Another winner to close out the week and we're back to flat, which is probably the place to be.
Here's the US Dollar Index intraday from Friday with the market directional tool…obviously red most of the session:


Winner was in the GBPUSD. As usual, for the Sunday report, we'll take a look at the action from Thursday night/Friday, then look at the daily charts heading into the new week (nothing to see) and then look at the US Dollar daily chart.
EURUSD with our Levels: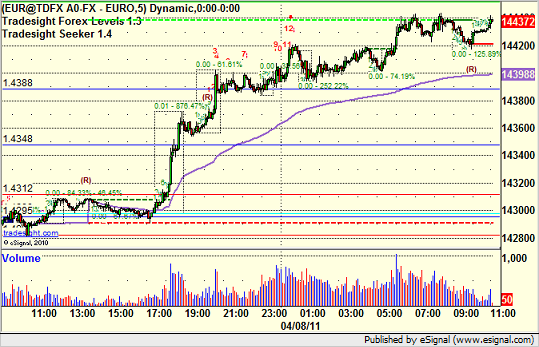 GBPUSD with our Levels:
Triggered long at A, hit first target at B, stopped in the morning under the entry at C: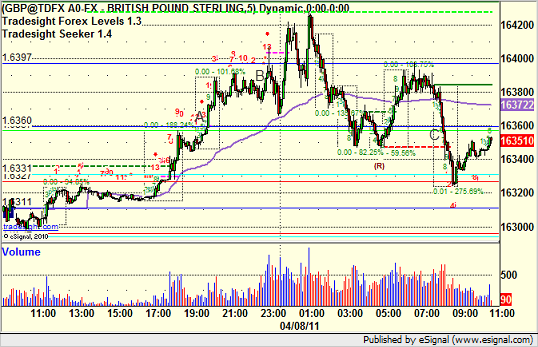 The rest of the report with our recaps on ten pairs, preview of the daily charts of those pairs, and discussion of the US Dollar Index is available for subscribers and trial members only.